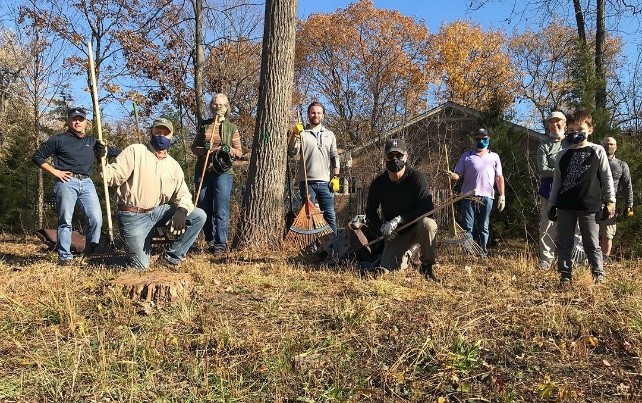 With your time
Our volunteers perform a variety of work on and off the trail. Most of the time we are working together in groups of 5 to 25. Volunteers learn to identify invasive and native species; make an important contribution to our community and to nature; get exercise; and work with other like-minded supporters.
All you need to do is to show up! Of course, we would love to hear from you first. Just use the form on this page to let us know what you are interested in doing. Or, if you prefer, you can send an email to info@gbtrail.org.
Check our calendar to see when we are on the trail. Even an hour of your time is valuable to us.
Our work is seasonal, so look for volunteer trail dates in the summer and fall.
With your financial support
And if you wish to donate financial support to Friends of the Green Bay Trail, click here: