Coming to an event? Please let us know!
We are environmental stewards of the Green Bay Trail, restoring a natural,  prairie eco-system. Our goal is to make the trail a national example of the healthy intersection of nature and culture that inspires community and individual well-being. LEARN MORE
Friday Fun Facts – Did you know?
WTTW's Geoffrey Baer entertained us with the fascinating history of the Green Bay Trail. If you were there, thanks for coming and contributing to our mission of restoring nature's beauty to our Green Bay Trail.
If you missed the Barbecue, you can still contribute to our work and be counted in our annual fundraiser. We are very grateful for your support. , DONATE NOW.
On October 3,  a sell-out crowd of 200 at the Botanic Garden celebrated the accomplishments of Friends of the Green Bay Trail.
What is the difference between male and female monarch butterflies?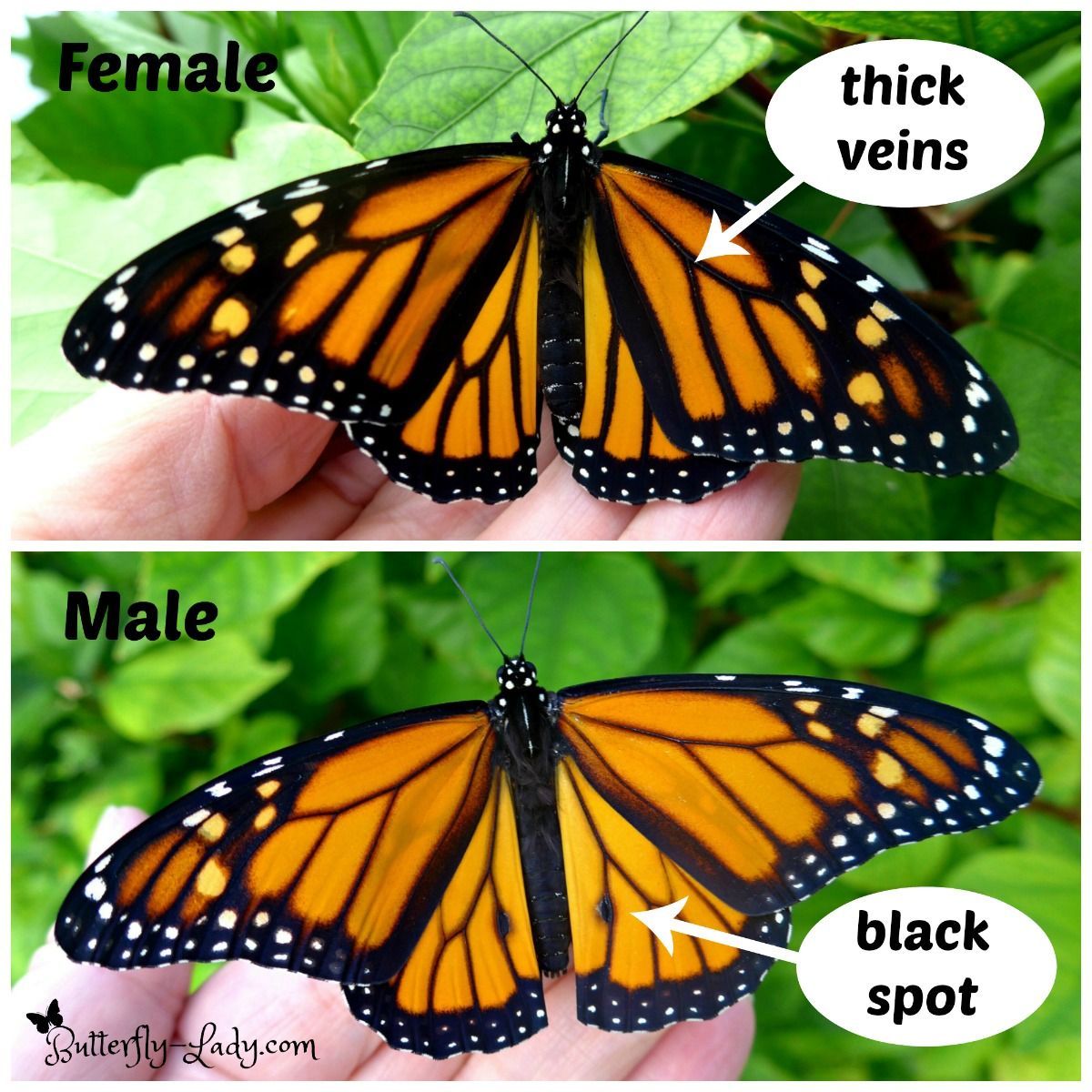 Monarchs: It's all in the dots! The male has a black dot on each hind wing. Be sure to visit FGBT's butterfly hatchery at Mary St. next summer!
Is rattlesnake master a veggie, plant or trail volunteer?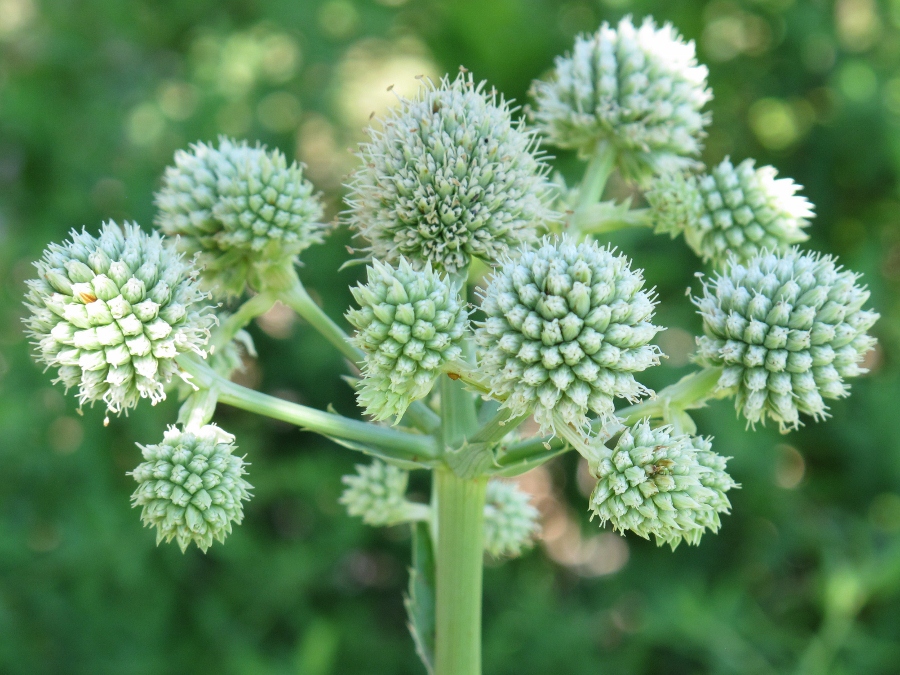 Rattlesnake master is a native prairie plant and part of the parsley, carrot and dill family.
How many street entrances are there to the trail between South and Scott Ave.?
It is very easy to find and enjoy the Green Bay Trail.  Enter at South, Harbor, Wentworth, Mary, Woodlawn and Scott Avenues.
What plant is known for its foot or joint?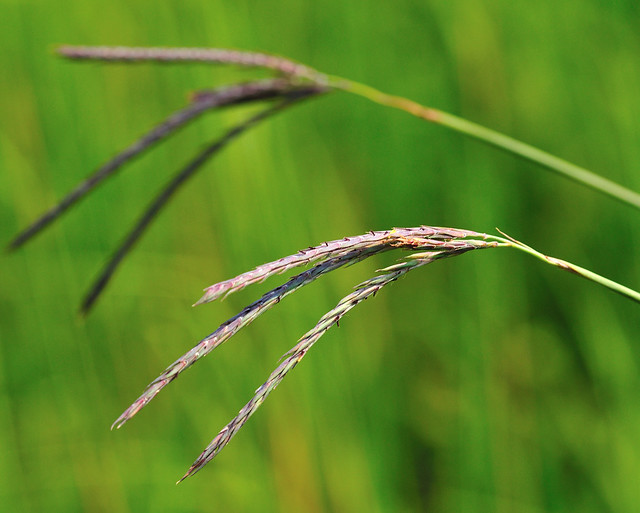 Turkey foot grass is also known as  blue joint and blue stem tall grass.