Coming to an event? Please let us know!
We are environmental stewards of the Green Bay Trail, restoring a natural,  prairie eco-system. Our goal is to make the trail a national example of the healthy intersection of nature and culture that inspires community and individual well-being. LEARN MORE
Friday Fun Facts – Did you know?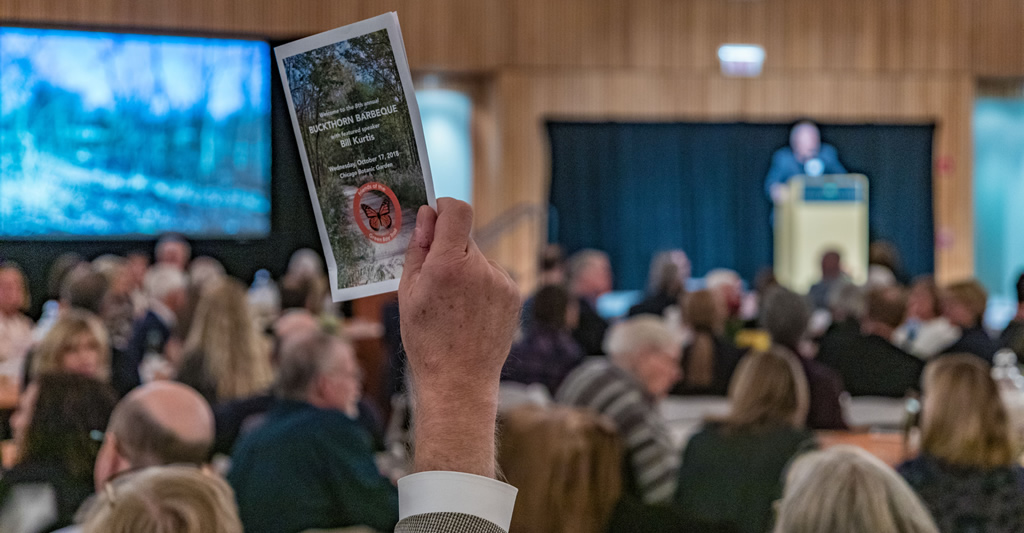 THANK YOU - For a Great Trail Day
August 3rd was a sun-filled day of fun, family and festivities. More than 500 people attended and enjoyed the events, food and trail experience. We humbly thank all our volunteers and participants.