The Friends Receive Triple Matching Grant from Illinois Clean Energy Community Foundation
ICECF has awarded the Friends a grant valued up to $27,000 for stewardship expenses and expanding volunteer support. Contributions to FGBT will be matched 3-1 up to $21,000 for site preparation, tree and plant purchases and installation on the challenging slope located between Woodlawn and Scott Avenues. An additional$6,000 will be provided when volunteer hour targets for work on the trail and social media are met.
Your donation sets us on the path to 3x more!
$1,000 makes you a Trailblazer
$500 buys a native tree
$200 buys a large native shrub
$100 buys a flat of wildflower plugs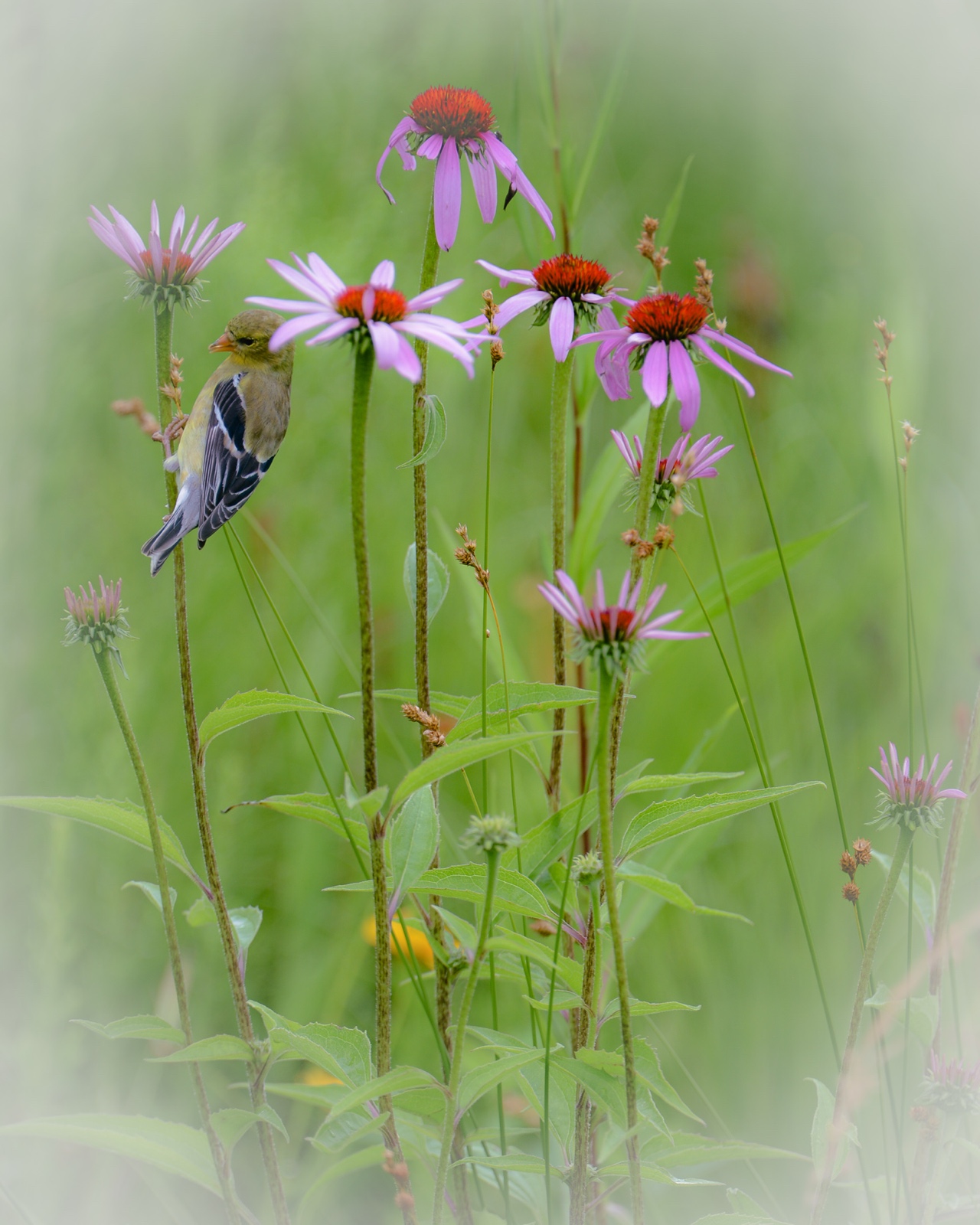 We are environmental stewards of the Green Bay Trail, restoring a natural,  prairie eco-system. Our goal is to make the trail a national example of the healthy intersection of nature and culture that inspires community and individual well-being. LEARN MORE
Friday Fun Facts – Did you know?
Check out what we've accomplished in 2019!
This was a busy year of hard work and fun-filled activities along the Green Bay Trail, and we are glad that you could be a part of it! The Friends are proud that, with volunteers and donors like you, our many successes included:
65 new trees and 146 shrubs protected and cared for
3,100 native wildflowers and sedges planted; 4.5 million wildflower seeds scattered
6,200 landscape staples installed to protect young plants from deer
New monarch hatchery for public viewing of the monarch life cycle
A safe and secure bridge and steps to access the hatchery from the Trail
First Green Bay Trail Day, in conjunction with local merchants, with 500 breakfasts served by The Girl and the Goat, thanks to Charles Schwab
7 free community programs for families to enjoy the outdoors
14 workdays for volunteers to maintain the Trail
Soil-testing and mineral supplementation of soil
Tri-party agreement with Glencoe's Village and Park District for Trail watering
Coordination with Village of Glencoe to install drains for excessive rainfall and runoff
Access agreement with Union Pacific Railroad for control of invasives on its property
2nd place for best 4th of July Parade float in Glencoe