Coming to an event? Please let us know!
We are and will remain environmental stewards of the Green Bay Trail by restoring a more natural forest or prairie ecosystem.. Our goal is to make the Green Bay Trail become a national example of the healthy intersection of nature and culture that inspires community and individual well-being. LEARN MORE
Weekly Fun Facts
Did you know?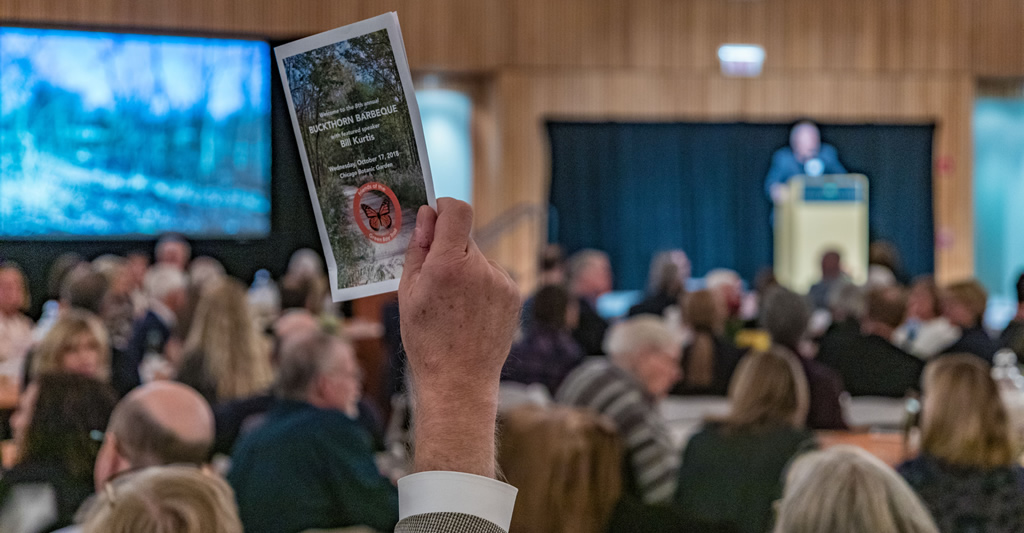 The Buckthorn Barbecue is the Friends' largest annual event. Join us on October 3, 2019 at the Chicago Botanic Garden. For information on the event and how to become a sponsor or buy tickets, CLICK HERE.

Celebrate the Trail's transformation!
Green Bay Trail Day is organized by the Friends of the Green Bay Trail and sponsored by Charles Schwab as part of the Glencoe and Winnetka Sesquicentennial celebrations. Activities for cyclists, walkers, runners, photographers, dog walkers, and gardeners will line the trail between Glencoe's Scott and South Avenues. View the trail's restored sites, its natural beauty and enjoy its recreational opportunities. LEARN MORE